A range of corporate mental health services to support wellbeing initiatives within companies and establish services where none are currently available.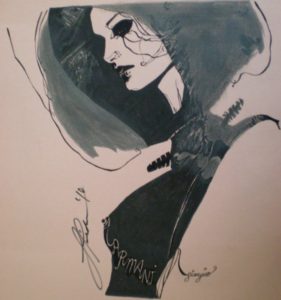 Services are designed to stimulate behavioural change through evoking employees own intrinsic motivation to change.
Menu for Success:

Seminars
Private One on One Therapeutic Consultations 
Mental Health Awareness Initiatives
Wellbeing Days
 Group Workshops
Podcasts 
*Please inquire about corporate rates.