A range of corporate services on offer to help support mental health and wellbeing initiatives within companies and help establish services where none are currently available.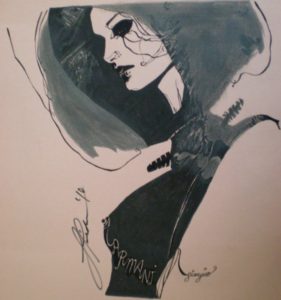 Seminars, work-shops, and one-to-one sessions are designed to stimulate behavioural change through evoking employees own intrinsic motivation to change.
Menu for Success:

Seminars
Private One on One Consultations 
Wellbeing Days
 Group Workshops
Podcasts 
Please inquire about our corporate rates.