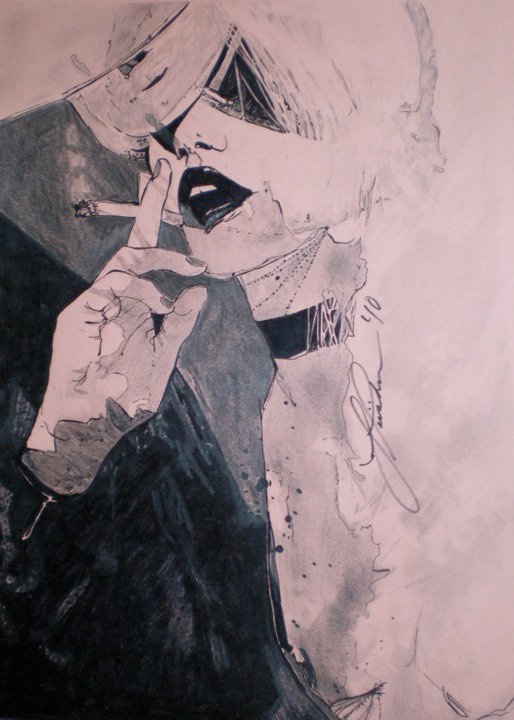 Nutrition & Wellness Brands,
from Conception & Design,
through Completion, 
to Ongoing Management……..
Global consultancy services for corporations, food businesses, luxury hotels, resorts, restaurants, and spas.
Focusing on the finer details and the bigger picture, through understanding the needs of clients and cultures
Creating customized  brands guided by experience, while delivering value globally
Offering the most comprehensive range of services in the wellness industry, while guiding and supporting clients with the knowledge and experience to keep them at the forefront of the market.
All consultancy services will be customized to meet clients' individual needs:

Concept Design

Brand and F&B standards development

Marketing and public relations intelligence

Operational training to provide 5-star quality standards

Wellness Merchandising

Nutrition and wellness programme development

Menu design and labelling

Recipe evaluation and comprehensive nutrition analysis.

Continuing education, workshops and seminars

And much more………
The development of an exceptional brand is a detailed and complex process. We recognise this and approach every solution from the client's perspective to ensure that the difference is made. Our expertise will guide you through each stage, avoiding the pitfalls and maximizing the opportunities.