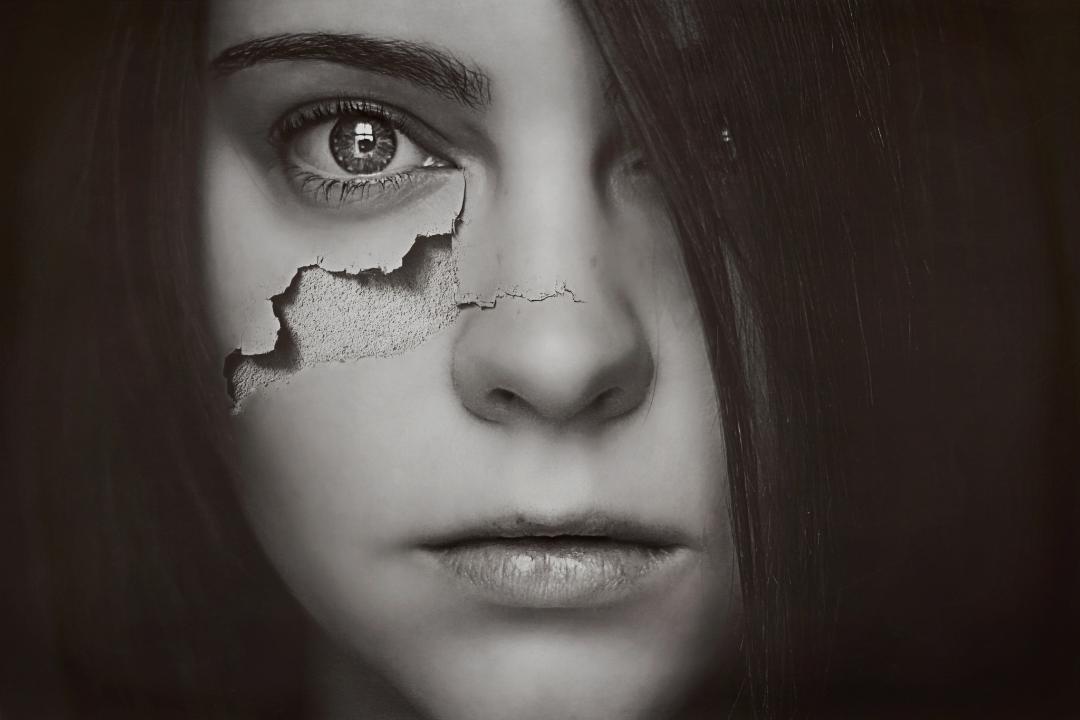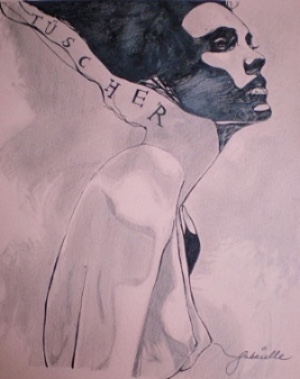 Smashing Masks…
Represents our mission to break stigma, and shed awareness of eating disorders, and co-occurring mental health disorders through our ED Circle Professional Series™
Aligned to meet individual clinical, professional, organisational, and regional needs:
Advocate Circle (Standards of Care, licensure)
Clinician Circle (Recognition, best practice)
Community Circle (Awareness, resource)
Education Circle (Evidence-research-practice integration)
Empowerment Circle (Sufferers voice)
Leader's Circle (Supervision, training)
Mentorship Circle (Our youth, next generation)
Professional Circle (Sufferer-carer-professionalpartnership)
Support Circle (Collaboration)
Education-based Programmes aligned to meet individual primary, secondary or higher education needs:
Group Circle (Sufferer-carer-professional partnership) 

Parents Circle (Guidance, Q&A, Support)

Professional Circle (Keynotes by our founder)

Student Circle (Awareness, mentorship)

School Mental Health-Support Circle (Best Practice, Supervision)

Voice Circle (Resource Support)
Our ED Circle Programmes™ provide platforms for excellence in care, while creating voice for sufferers and carers. Connect for more information
WE are Holder's of HOPE
We aim to build a foundation in care through patient-carer-professional partnerships and break the stigma of eating disorders and other mental health disorders.
 Our global imprint promotes excellence in care, supporting the Academy for Eating Disorders mission to access knowledge, research and best treatment practice for eating disorders in Asia.
A Message from our Founder
"I am grateful, and privileged, to have the clinical expertise to support sufferers and treating professionals in understanding the world living behind the mask, the mind that drives it, and finding full recovery in rediscovering identity of self.
For it is our hands that hold hope – and it is that hope – that transforms sufferers into warriors."
– Gabrielle K. Tьscher MSc CEDS ECP LMFT MSc RDN
About AED 
The Academy for Eating Disorders is a global professional association committed to leadership in eating disorders research, education, treatment, and prevention.
AED Strategic Goals
To generate knowledge and integrate collective expertise about eating disorders.

To provide platforms for the promotion of understanding, sharing of knowledge, and research-practice integration in the field of eating disorders.

To build capacity in the next generation of eating disorders professionals.

To foster innovation and best practice by recognizing excellence in the field of eating disorders.
Copyright © Tüscher Nutrition, Tüscher Therapy, NutriTüscher, Nutri-Therapy. All rights reserved.
Global | Asia Pacific | Europe | United States | Australia